Affordable Office Solutions — With Amenities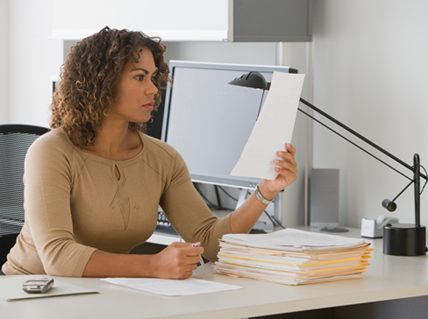 Whether you're looking for a small part time office, or a suite of offices, Capitalgate Office Suites can offer you the maximum return for your rental dollar.
We have offices that are move-in-ready with all the amenities associated with Class A office space including a gym and workout area, in-space restrooms, plenty of parking, building swipe card security, and WIFI.
The best part is that you only pay for the space you need - short-term, long-term, all on your terms. We take care of managing everything so that you can spend your valuable time running your business.
Of course a prime location is important, and Capitalgate Office Suites is located in Augusta on the main artery at 5 Community Drive just off of I-95.
What about monthly rent? Capitalgate Offices start at $350+ per month.
Who are your neighbors in the building? All professionals, doctors, lawyers, financial planners, and computer technicians to name a few.
Call Us Today • (207) 485-1485